Teaching jobs abroad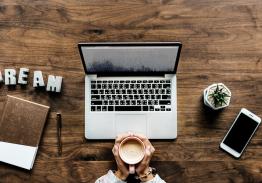 Wondering how you can land your dream job teaching abroad ? On...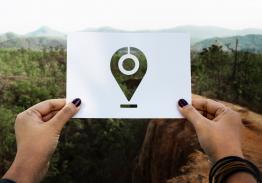 At Teach Away, we're in the business of helping people find th...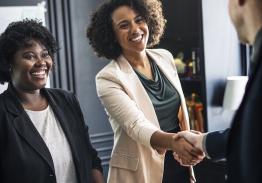 After you make the decision to teach abroad , the next step in...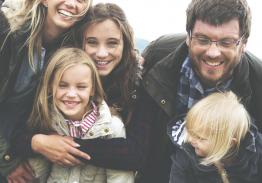 When Grace and I received our final contracts, there was a fee...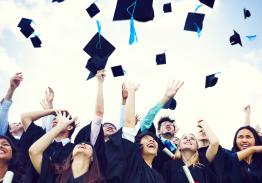 Getting accepted into a teacher training program in the first ...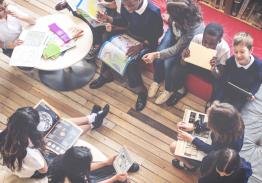 So the date for your teach abroad interview is set - it's time...