vip kid
Can you teach English online with no experience? Well, teachin...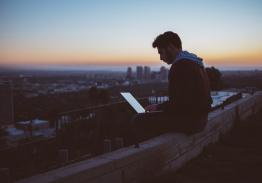 Lately, we've been getting a lot of reader questions about how...
T eaching English online can be a great way to make some extra...
You have your heart set on teaching English online and you're ...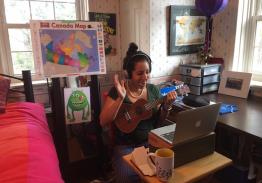 Hello! I'm Shannon - an energetic, caring, goofy and ukulele-p...