Blog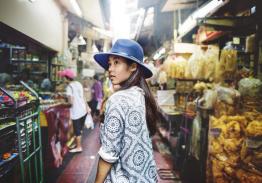 Today's Guest Blog is written by Erika Phyall, who currently w...
Teach Away has partnered with the University of Southern Calif...
Attention preschool teachers - Teach Away is recruiting for pr...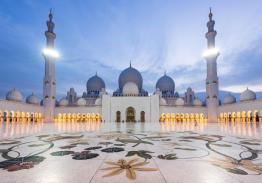 By Thiago Silva When experiencing a culture for the first time...
We are excited to launch our official blog – a place where we ...