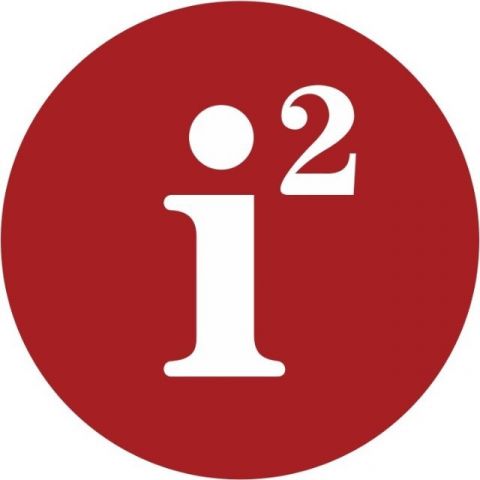 Featured Job
Basketball Coach
i2 International Institute of Education
Bachelor
2 years of teaching experience
Coaching certificate preferred
Professional skills
Healthy, no Anamnesis of heart disease, high blood pressure or acrophobia
Responsible, patient, passionate for work, fond of working with children
Basic salary: 16,000+ RMB per month (before tax)
Bonus system

Contract completion bonus
Bonus for new teachers
Overtime pay
Quarterly bonus

Allowance system

Housing allowance
Flight allowance
Sign-in allowance

Other benefits

Visa support: provide legal residence permit
Medical & accident insurance
Paid holiday
Nursing Leave
Maternity Leave
Professional training
Opportunities for promotion
Airport pick-up, free hotel upon arrival, team building, etc.

Special Benefits for teachers who have or want to bring nuclear family to China

Medical & accident insurance: for foreign spouse and lineal relatives in China
Housing allowance for children
Local education allowance for children
I2 is different. Established in 2012, i2 is perhaps Chengdu's most prestigious English Language school and employs over 600 foreign English teachers. We are proudly multinational and multicultural, respecting and embracing differences between people and peoples. With operations in Europe and America, over 30 campuses in Chengdu alone and more throughout China, providing courses in language, sports, dance, arts and sciences, no other school offers such varied opportunity to excel for students and teachers alike. The unique i2 system of personalized education combined with an exclusively foreign teaching faculty provides an all-round and grounded international education- our teachers are recognized as some of the best in the country. We invite you to join us. Better education - Better life.
I2's Products
Language (English, French, Spanish, German, Russian, Italian, etc)
Sports (football, basketball, tennis, etc)
Arts (fine arts, dancing, performing arts, etc)
Corporate training
Responsibilities
Educate the students about basic skills of sports
Strengthen the students' ability of sports skill
Help students to build up teamwork ability
Help with the promotion of the sports program
Help with Curriculum design
i2 is affiliated with the North American Education Culture Group (NAEG) which was founded in 1983, and is committed to cultural exchange programs for international students, aiming to promote international culture communication for people in many countries and regions. Thousands of outstanding high school and college students benefit from the group's project every year. NAEG came to China in 2003 and founded Aier Education Group which is comprised of Mutual Family, Chinese as a Foreign Language, Overseas Study Tours, International Exchange Students, Tutors and other programs. In 2006, relying on the NAEG business model comprised of a professional team of foreign experts and utilizing the traditional North American F - A - M - I - L - Y educational concept, the Aier educational brand, i2 International, was formally established.i2 focuses on providing specialized and personalized courses, with international standards for customers around the world. Content includes language, art, culture, sports, and others. At present, the field of private foreign language education in China is developing rapidly and the i2 brand is a leading brand in the industry.
Also known as remote teachers, distance teachers or virtual teachers, online teachers and online instructors are trained to teach students online. Online teaching jobs can range from blended courses that offer a combination of in-person and online instruction, to fully online learning. Online teaching offers job opportunities for a wide range of educators, from elementary school teachers to college professors. Online teaching jobs can be either full-time or part-time. If you're a qualified teacher with experience in a classroom setting, then online teaching could be your next big career move.