Volunteer as a teacher in China for the chance to gain international experience in one of the world's fastest-growing nations, with both a fascinating history and a bright future ahead.
Volunteers usually teach English in China for a semester or more in local schools, allowing them to build their international experience, connect with the locals, learn some language basics and work with other teachers from around the world.
Volunteer Teaching in China
Teaching English in China is often possible on a volunteer basis, with jobs ranging from summer camps to teaching assistants in public schools. Volunteer programs may provide housing and meals, with some programs also providing a regular stipend for teachers. Volunteering in China offers many benefits to aspiring ESL teachers:
International teaching experience
Volunteering can be an excellent addition to an ESL resume. Teaching English in China as a volunteer can be a rewarding one-time experience, or it can be a stepping stone to other teaching jobs abroad or at home.
Language learning
There is no more effective way to learn Chinese than by practicing with locals in your own city or town. Visit shops and restaurants, converse with new neighbors and friends, and check out films and bands nearby for language practice.
Community involvement
Volunteering in China is an opportunity for teachers to contribute to deserving communities. Volunteer teachers assist others in reaching their language learning goals and foster mutual cultural understanding between countries.
Cultural immersion
Living and working in a Chinese community allows volunteers to immerse themselves in local culture while sharing their own traditions.
China Travel
Volunteering in China gives ESL teachers the chance to immerse themselves in this rich, historic culture. By learning the language and developing friendships in local areas, volunteers will explore China in a way that tourists cannot. Many volunteers spend weeks traveling in China after - or during - their time teaching overseas.
Whether your preference is beach or desert, rice terrace or mountains, northern snow or southern tropics, China has locations to dazzle any traveler.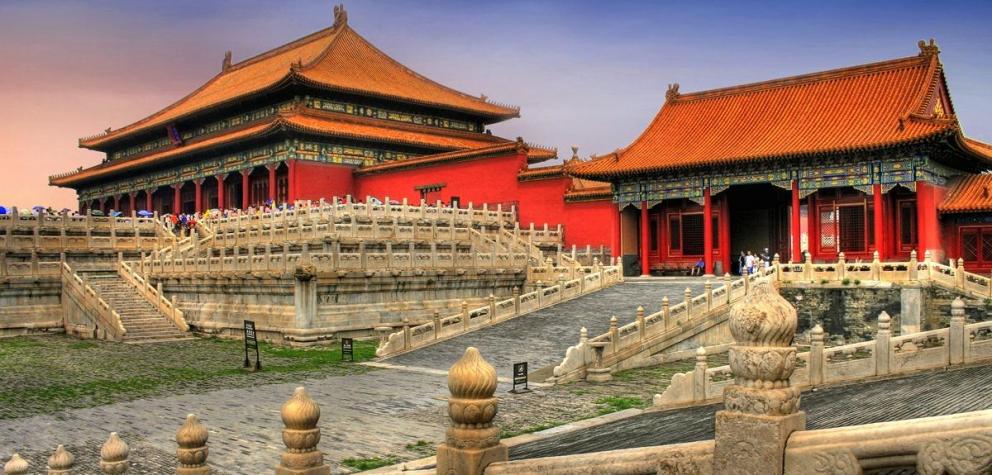 Earn a TEFL Certificate
Many opportunities to volunteer in China will require or strongly prefer TEFL-certified teachers. Teach Away recommends the online TEFL course from the University of Toronto. With TEFL training from the University of Toronto, prospective teachers earn an internationally recognized certificate from one of the world's top 20 universities.
The course can be accessed at any time, from anywhere in the world. TEFL Online offers the highest caliber of TEFL instruction in a fully self-paced, mobile-accessible course intended to fit any schedule. The TEFL Online curriculum was designed by the Faculty of Education at the University of Toronto, and graduates receive a TEFL certificate issued by the university. Completion of the course ensures that prospective educators are not only prepared to design and implement successful language lessons, and are fully equipped to live and work overseas.
The TEFL Online certification provides ESL teachers with a number of benefits:
Increase employability – A TEFL certificate strengthens your resume, making you eligible for more competitive jobs and higher salaries.

Travel the world – Your TEFL certificate trains you to develop cultural fluency and opens opportunities for cultural immersion through travel.

Teach English effectively – The TEFL Online certification lays the groundwork for effective classroom management in any country. Teachers learn to create and implement culturally appropriate lesson plans and develop effective techniques for foreign language instruction.
Are you TEFL certified?
Completing a TEFL certificate increases your eligibility for volunteer ESL jobs abroad.
| China at a Glance | Quick Facts |
| --- | --- |
| Capital: Beijing | China has the largest population of any country in the world. |
| Population: 1.3 billion | The Chinese invented paper, the compass, gunpowder, and printing. |
| Currency: Renminbi (yuan) | China has only one time zone, despite its size. |