apply to teach abroad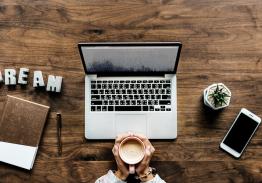 Wondering how you can land your dream job teaching abroad ? On...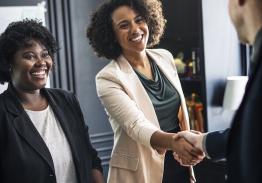 After you make the decision to teach abroad , the next step in...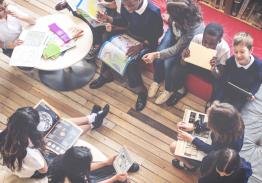 So the date for your teach abroad interview is set - it's time...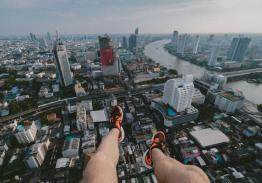 Here at Teach Away, we're really excited to be teaming up with...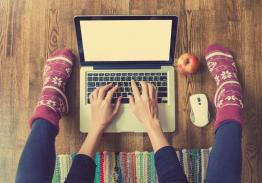 The prospect of applying to teach abroad can feel a little dau...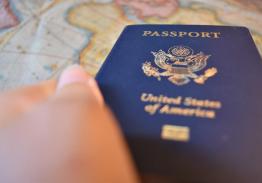 Teach Away is seeking applications from American teachers to f...