become an online teacher
All great adventures must come to an end, and for most TEFL te...
Whether you want it to be your full-time job or a handy side h...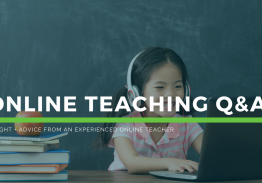 We've already talked about how teaching English online is big ...
Looking for your next great teaching opportunity? As online ed...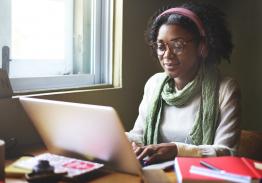 Got your teaching license ? Want to make some extra cash and b...
Meet the awesome Kathleen Primeau, a painting enthusiast, novi...