become an online teacher
T eaching English online can be a great way to make some extra...
All great adventures must come to an end, and for most TEFL te...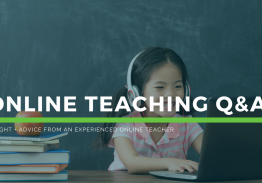 We've already talked about how teaching English online is big ...
Looking for your next great teaching opportunity? As online ed...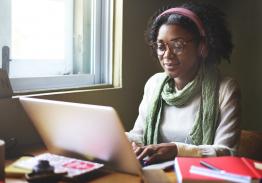 Got your teaching license ? Want to make some extra cash and b...
Meet the awesome Kathleen Primeau, a painting enthusiast, novi...