digital literacy in education
Digital literacy skills for teachers are super important in to...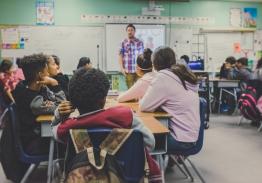 Bringing digital tools and technologies into the classroom has...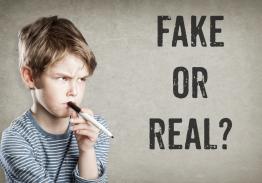 Fake news is a popular term and a matter of heated debate toda...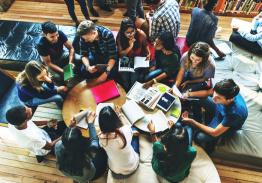 The pandemic has drastically changed schooling. Schools around...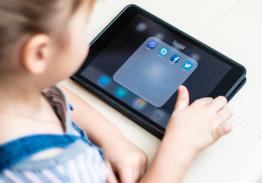 As schools continue to realize the power tablets and smartphon...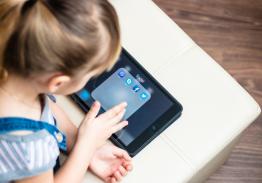 Among the most critical skills of our age are those competenci...