digital literacy in education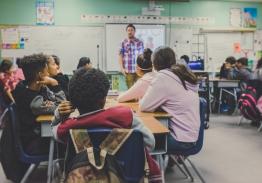 Incorporating digital tools and technologies within the classr...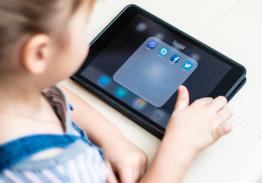 As schools continue to realize the power tablets and smartphon...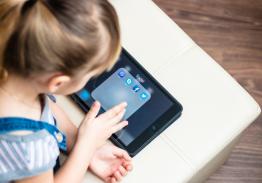 Among the most critical skills of our age are those competenci...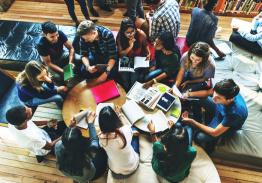 As teachers, why do we need to worry about digital literacy if...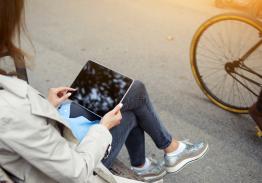 When used effectively, digital tools and technologies are key ...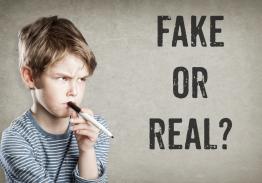 Fake news is a term that has become both ubiquitous and a matt...