how to be an online teacher
Meet online teacher Kathleen Primeau, a painting enthusiast, n...
Looking for your next great teaching opportunity? As online ed...
T eaching English online can be a great way to make some extra...
It's official: online teaching is the future. Did you know tha...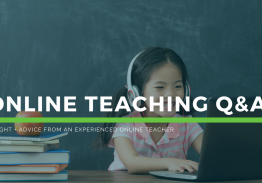 We've already talked about how teaching English online is big ...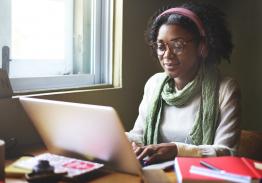 Are you a certified teacher with a teaching license ? Want to ...