Teach abroad
So you've decided you want to pack up your life and find the p...
China remains one of the most popular places to teach English ...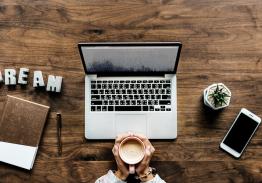 Wondering how you can land your dream job teaching abroad ? On...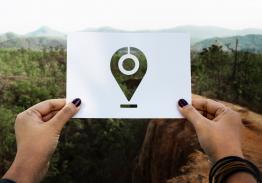 At Teach Away, we're in the business of helping people find th...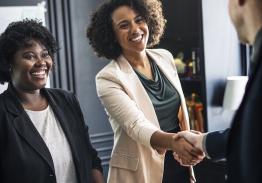 After you make the decision to teach abroad , the next step in...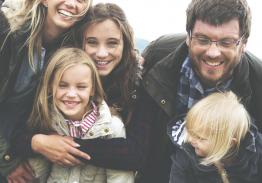 When Grace and I received our final contracts, there was a fee...