Teach in Japan
Teaching English in Japan doesn't have to be a short-term adve...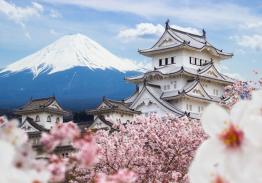 Packing up and moving across the world to live and teach is a ...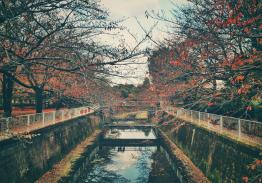 When I started my two-year teach abroad stint as a fresh-faced...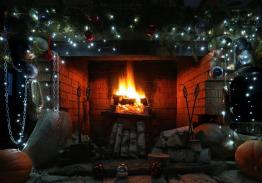 It's an exciting time of the year in countries all over the wo...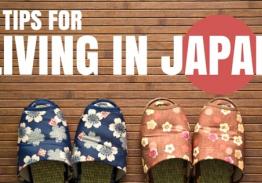 Before you embark on your overseas teaching adventure, it is i...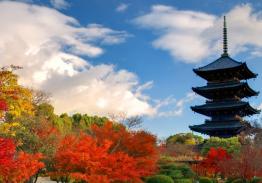 Miller, 28, from Scotland, spent two years teaching English to...