work abroad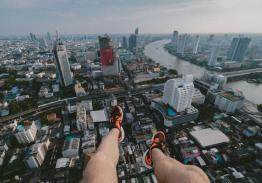 Here at Teach Away, we're really excited to be teaming up with...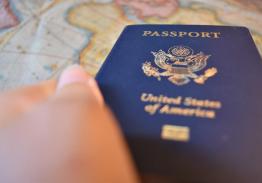 Teach Away is seeking applications from American teachers to f...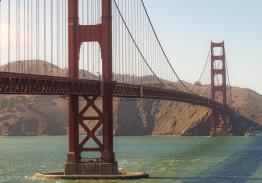 You might already know that here at Teach Away, we're hosting ...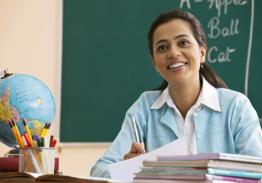 Good news: over 100 of the world's top-tier international scho...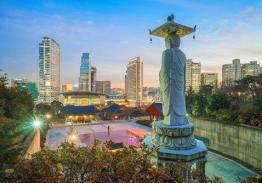 We've got some really exciting news for teachers looking to te...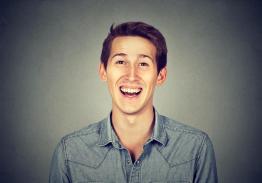 When completing your Teach Away profile, remember that first i...