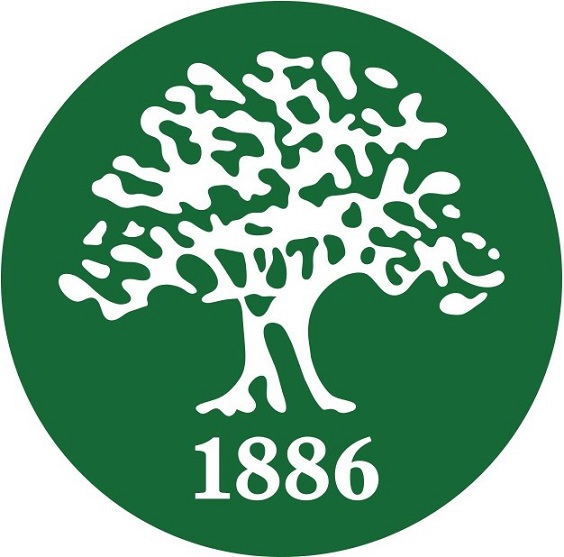 Featured Job
English Teacher
SABIS® Network Schools - UAE, Oman, Qatar and Bahrain
Dubai , Dubai, United Arab Emirates
Fully furnished rent free apartment
Early Childhood, Elementary, Middle School, High School
Licensed Teacher, University Graduate, ESL Instructor
Bachelor

Teaching Credential/License
Teaching experience and teaching qualifications are desired but not essential as training is provided
Tax-free salary
End of service gratuity
Special end of service bonus
Fully furnished rent free apartment
Transport to and from school
Water, electricity and other utilities are free
Free return ticket
Savings scheme
Excellent career prospects
Full training provided
Transferability to all of our schools globally
Multicultural staff of 60 nationalities
Multicultural eager students
English is the only means of instruction
Cutting edge educational technology
Long established company (1886)
Would You Like To Teach In Or Around Dubai?
SABIS® schools are recruiting for an English teacher position available in and around Dubai.
All SABIS® schools are part of a global education network that has an active presence in 20 countries and educates over 70,000 students. Based on a proven proprietary system, and with over 8,000 employees, the SABIS® Network provides students with a top-quality education that prepares them to meet the challenges of a changing world. SABIS® schools offer exciting and fulfilling career opportunities for graduates of all disciplines in teaching and many other positions related to the field of education and education management.
Also known as remote teachers, distance teachers or virtual teachers, online teachers and online instructors are trained to teach students online. Online teaching jobs can range from blended courses that offer a combination of in-person and online instruction, to fully online learning. Online teaching offers job opportunities for a wide range of educators, from elementary school teachers to college professors. Online teaching jobs can be either full-time or part-time. If you're a qualified teacher with experience in a classroom setting, then online teaching could be your next big career move.