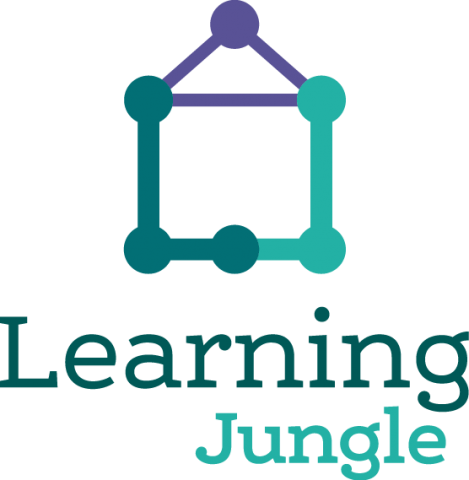 Featured Job
Kindergarten Program Coordinator
Learning Jungle International School Cambodia
300 USD included in the monthly salary
3000 USD at the completion of 2 years contract
Licensed Teacher, University Graduate, Vocational/Technical Instructor
Bachelor
3 years of teaching experience
Early Childhood Education

Teaching Credential/License
Fluent English Speaker
Minimum of 3 year-experience teaching
International Experience is a plus
Previous experience in a leadership position is a plus
Good leadership and communication skills
Good organizational skills and result-oriented leader
Positive and Professional Outlook,
Responsible, Dependable, Integrity, Teamwork Motivator
Quarantine Expense up to 2,000 USD reimbursed
Private Health Insurance provided
Generous Paid Holiday: 18 days personal leave + 6 days sick leave + 2 weeks school break + 20 days public holiday per year
Assistance in finding accommodation
Airport pickup provided
Accommodation included in the monthly salary
Job Responsibilities:
Lead and manage the team of teachers in the kindergarten program to archive school goals, vision and mission
Represent the school in the Media and during school events when requested by the school
Prepare the academic master plan to ensure the high quality of teaching and learning
Develop, review and update the school program, curriculum, and teaching materials in the kindergarten program
Lead and assist the teaching staff in the implementation of the school curriculum and make sure that the student learning outcome and care meet the curriculum expectations
Supervise, review and ensure the lesson plans of teachers follow the school curriculum
Lead, coordinate and assist teachers in the preparation of lesson plans and learning activities in accordance with the school program and curriculum
Supervise and coordinate with teachers to ensure safety, hygiene, and a stimulating environment in the classroom
Plan, prepare and provide professional training to teaching staff members
Review progress reports prepared by teachers
Produce all necessary reports in accordance with school policy
Maintain good relationships with parents and make sure that teaching staff maintain a good and respectful relation with parents and provide the best support to parents and students
Ensure that in each classroom children are protected from any hazards that are a threat to their physical safety and their emotional well-being
Monitor the overall condition of all child care space and any other areas the children may utilize (i.e. safe, clean, neat) and notify the program supervisor/campus manager and/or submit maintenance requests when necessary
Report any and all concerns regarding students, staff and parents to the program supervisor/campus manager if any
Serve as a fill-in teacher in case of emergency leave, long-planned leave of any teaching staff under the responsibility, and in case of special staffing requirement or other circumstances required by the school
Learning Jungle International School is a proud provider of quality education and care for children and families in the communities it serves. Guided by our centre policies and procedures that are rigorously implemented, our centres provide the highest Canadian standards of quality education and a learning environment that continually exceed the most stringent requirements of local legislation.
Teachers can find English teaching jobs in Cambodia in language schools or public school classrooms. Having a teaching certificate or TEFL certification can increase teachers' salaries dramatically, so prospective English teachers are recommended to complete a TEFL course before applying for jobs to teach in Cambodia.