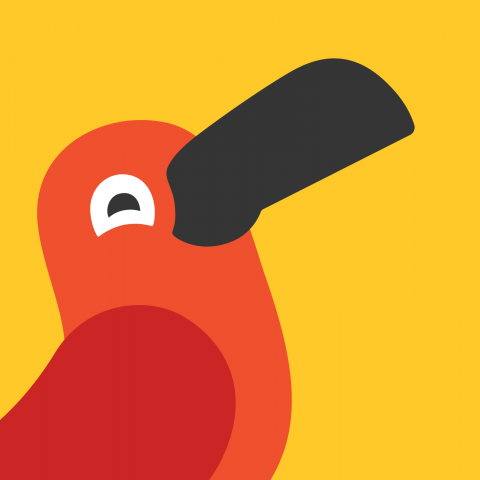 Featured Job
Online English Tutor for Adults
Online (Remote), Online Teaching jobs
District/Regional Level Administrator, Director/Principal, Licensed Teacher, College/University Faculty, University Graduate, ESL Instructor, Vocational/Technical Instructor, Office/Administration Staff, School Health and Welfare Staff, Librarian
Other
0 year of teaching experience
No education requirement!
USD$0.17 per chat minute or USD$10.20/hour for Cambly
USD$0.20 per chat minute or USD$12.00/hour for Cambly Kids
Work however much or little as you want to!
Cambly is an English learning platform for students from 190+ countries all around the world!
Make a Global Impact: You might chat with a university student from Brazil, a marketing professional from Japan, and a English enthusiast from Turkey all in one day. You'll be amazed by how much you learn about other cultures and places too!
Maximum Flexibility: With our students spread across the globe, you can start tutoring at any time of the day based on your schedule. Work as little or as much as you want. No minimum hours.
No Prepataion: No preparation, lesson planning, homework assignment, homework correction ever!
Get Paid Weekly: via Paypal every Monday
How do I become a tutor?
Click on "Apply Now" below
Short application - basic information along with an introduction video (1-3m)
No interview
Approved tutors will be notified via email within days!
Cambly is an online English learning platform! Our mission is to deliver quality and accesible English learning to students from all over the world! Cambly has students from over 190 countries globally. Cambly Kids is platform specifically for kids from 4 to 15 years old.