career development for teachers
Teaching English in Japan doesn't have to be a short-term adve...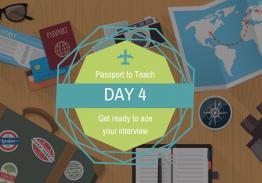 If you've ever been on a first date with someone you're not al...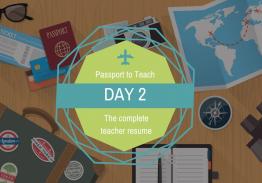 Day two of Passport to Teach was all about your golden ticket ...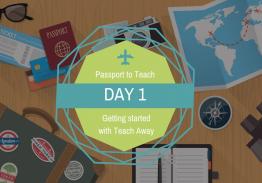 With Monday under our belts, the first day of Teach Away's car...
When you're in search of a job, you know that qualifications m...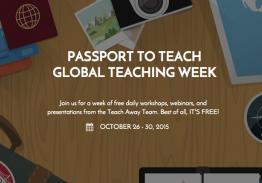 Passport to Teach: October 26-30 At Teach Away, we've had the ...