digital literacy training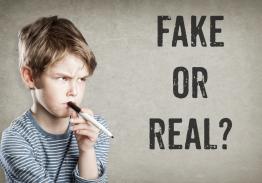 Fake news is a popular term and a matter of heated debate toda...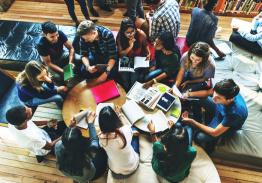 The pandemic has drastically changed schooling. Schools around...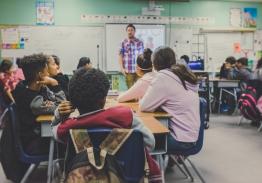 Incorporating digital tools and technologies within the classr...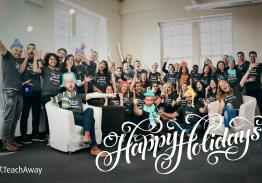 Happy holidays from everyone at Teach Away! Not only was 2017 ...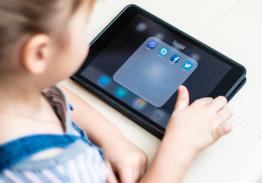 As schools continue to realize the power tablets and smartphon...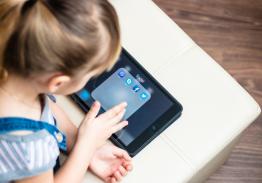 Among the most critical skills of our age are those competenci...