teach english in china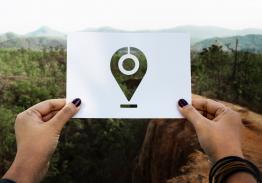 At Teach Away, we're in the business of helping people find th...
If you haven't read it, here's the first part of our Teacher T...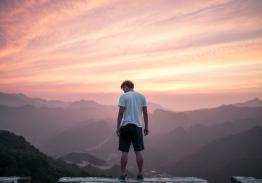 Following on from our previous blog series on teaching English...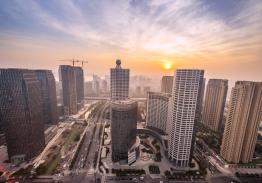 At Teach Away, we've been all abuzz about China as the place t...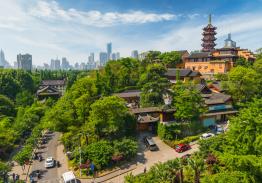 Wondering what it's like to live annd teach English in Nanjing...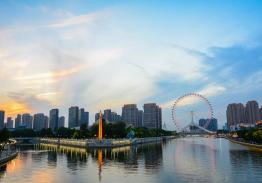 When it comes it comes to teaching English abroad this year, C...