teach in uae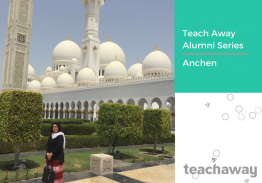 The United Arab Emirates (UAE), home to some of the most high-...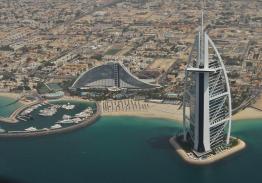 If you're a qualified teacher looking to broaden your horizons...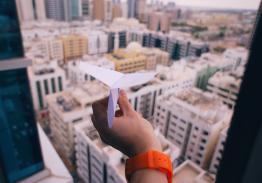 We have a very exciting opportunity for teachers looking to li...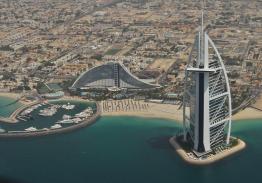 Teaching internationally, whether justified or not, has a repu...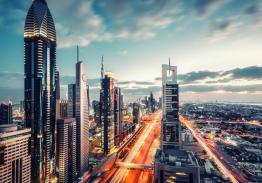 Are you considering teaching in the Middle East ? If your answ...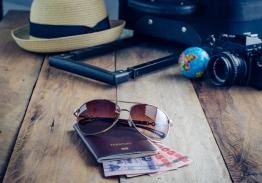 It's a new year and a new beginning. At Teach Away, we've made...