teacher professional development
Digital literacy skills for teachers are super important in to...
Are you a new teacher gearing up for your first ESL classroom ...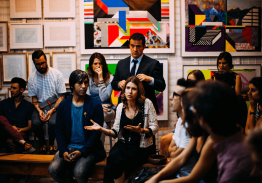 We've got some fantastic insight on what could be the most sig...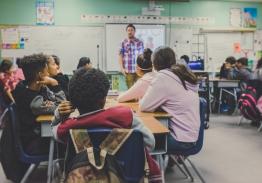 Bringing digital tools and technologies into the classroom has...
What is culturally responsive teaching ? It's much more than j...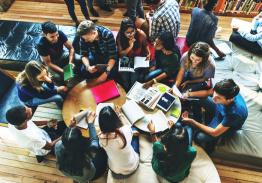 The pandemic has drastically changed schooling. Schools around...