teacher professional development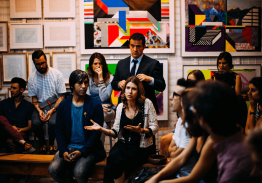 Hey, teachers! We've got some fantastic insight on what could ...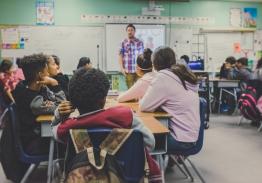 Incorporating digital tools and technologies within the classr...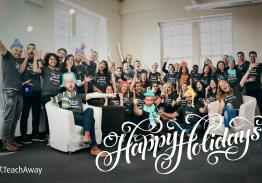 Happy holidays from everyone at Teach Away! Not only was 2017 ...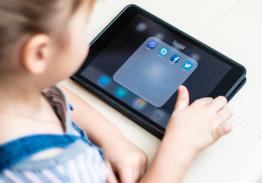 As schools continue to realize the power tablets and smartphon...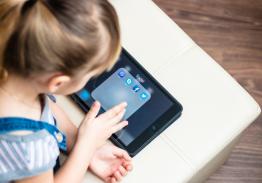 Among the most critical skills of our age are those competenci...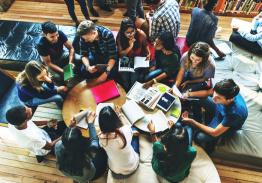 As teachers, why do we need to worry about digital literacy if...