uae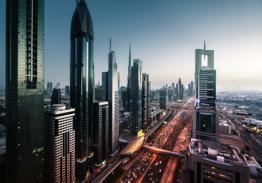 If you haven't heard, we announced this month that we're looki...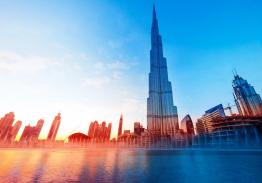 Interested in taking your teaching career to the Middle East? ...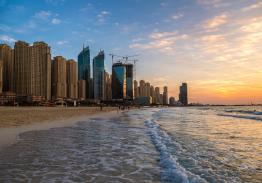 It's no secret that teaching abroad in the Middle East offers ...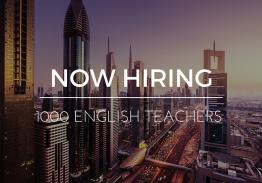 We have a very exciting opportunity for English teachers who a...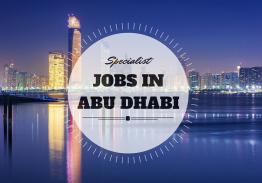 Vacancies in the United Arab Emirates are being filled quickly...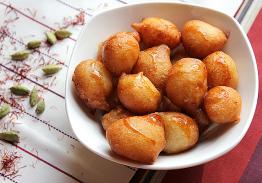 We're of the opinion that trying new foods is part of the expe...