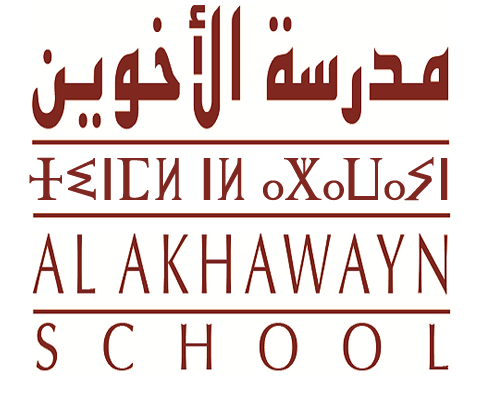 Featured Job
Secondary ELA Teacher
The school provides several accommodation options for reasonable costs.
Relocation reimbursement for up to 20,000 MAD
Middle School, High School
Must be a dedicated educator willing to create positive learning experiences
The school provides several accommodation options for reasonable costs
Relocation reimbursement for up to 20,000 MAD
ASI provides health insurance
Tuition reduction for faculty children
10 weeks minimum vacation
For longer-term employees, long-term contracts and tuition waivers for faculty children in a consortium of universities
Job Summary
Teaching secondary students (middle or high school: two positions) English language arts including reading, writing, speaking, academic discussion, etc. in a small k-12 in the Middle Atlas Mountains.
Teachers plan lessons, track grades, attend meetings and serve in communities as the school moves toward accreditation.
The high school position includes developing an elective course according to the teacher's skills.
Al Akhawayn School of Ifrane was founded in 1995, and is an American Curriculum, co-educational K-12 school located in Ifrane, Morocco. The school is located in a beautiful "Swiss Style" holiday town of Ifrane, in the Atlas Mountains of North Africa where there are 4 beautiful seasons, nature, biking, hiking, skiing, and running trails.
Al Akhawayn school of Ifrane is part of the the prestigious, Al Akhawayn University in Ifrane, Morocco.  ASI enjoys access to the university campus and its state of the art facilities. We are at a very exciting time as the school is rapidly growing and seeking accreditation.  
Over the years, the school has developed into a learning community characterized by a balanced program of academics, arts, sports, and community service preparing our students to have diverse skills and knowledge in a fast changing world.  Most important, we strive to graduate well rounded and prepared students for University and beyond. The school is currently going through the New England Association of Schools and Colleges (NEASC) Accreditation process. Under the leadership and guidance of the senior leadership team, and the professional learning community, it is an exciting time to join ASI!
Also known as remote teachers, distance teachers or virtual teachers, online teachers and online instructors are trained to teach students online. Online teaching jobs can range from blended courses that offer a combination of in-person and online instruction, to fully online learning. Online teaching offers job opportunities for a wide range of educators, from elementary school teachers to college professors. Online teaching jobs can be either full-time or part-time. If you're a qualified teacher with experience in a classroom setting, then online teaching could be your next big career move.