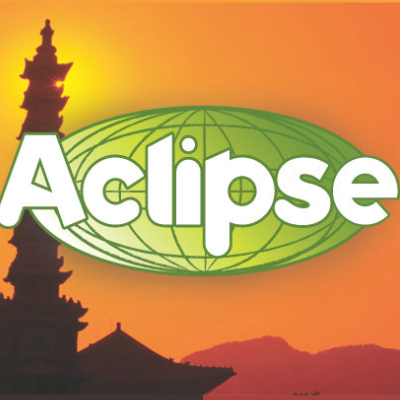 Choice of higher salary or housing
Elementary, Middle School
Bachelor
0 year of teaching experience
• Entry Level monthly salary range 2.0M-2.8M Korean Won
• Paid Vacation
• Flight reimbursement
• Typical teaching hours from 4 pm-10 pm
• Training provided
• Housing provided depending on the contract. If housing is not provided, the employee will receive a higher salary.
• Small class size, with an average class of 8-12 students
• 50/50 Contribution to Medical and Pension
• Severance Pay
• Opportunities for advancement
• Ongoing teacher support
Teach English in South Korea with a Respected Recruiter and Employer.
Aclipse is currently looking to fill numerous teaching positions in Korea for our world respected client, Creverse (formerly Chungdahm Learning). Locations include the Korean cities of Seoul, Busan, Daegu, Jeonju, Ulsan, Daejeon, Cheonan, Wonju, and Cheongna.
Creverse has positions for all age groups ranging from kindergarten and elementary school-aged students in their i-Garten and April programs to middle and high school-aged students in their ChungDham Institute program. Finally, the experienced Aclipse recruiting team will do their best to match you with a position that fits your desired age group and location.
One of the perks of working with our client Creverse is that no prior teaching experience is required! Teachers are provided training upon their arrival in Korea so that they feel prepared and confident before the start of the term. Creverse also provides teachers with a clear and organized curriculum along with generous benefits to allow them to live comfortably during their time abroad. And don't worry about not speaking Korean – the only language you will need to speak fluently in English.
At Aclipse, we believe that teaching English overseas is a great way for university graduates and young professionals to gain an international perspective in today's increasingly globalized world. Aclipse recruiters have all spent time teaching English in Asia, so we can speak to our candidates with first-hand knowledge.