application help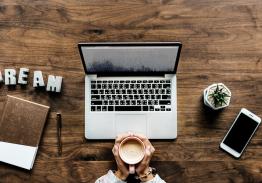 Wondering how you can land your dream job teaching abroad ? On...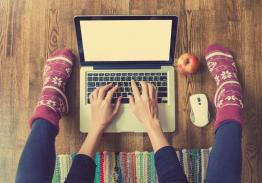 The prospect of applying to teach abroad can feel a little dau...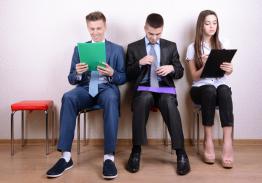 According to a survey of HR Managers, most interviewers form t...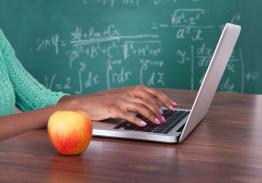 If you're submitting an application for a teaching job abroad ...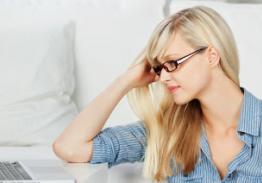 You could be the perfect teach abroad candidate, but simple mi...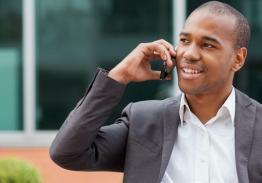 The phone interview presents a whole new set of interview chal...